11 days, 10 nights

Dates:

June 2 - 12, 2010



This trip to the middle Taiga region is an opportunity to explore a place where Nature is still "Natural".?
So many kilometers from the Arctic Ocean, so many kilometers from Tien Shan Mountains,
so many kilometers from the closest city, so many kilometers from the nearest road or airfield,
the place you will visit is accessible only on foot (10 days hard track), by helicopter or by boat, happily only 5 hours from the Bor's Airfield.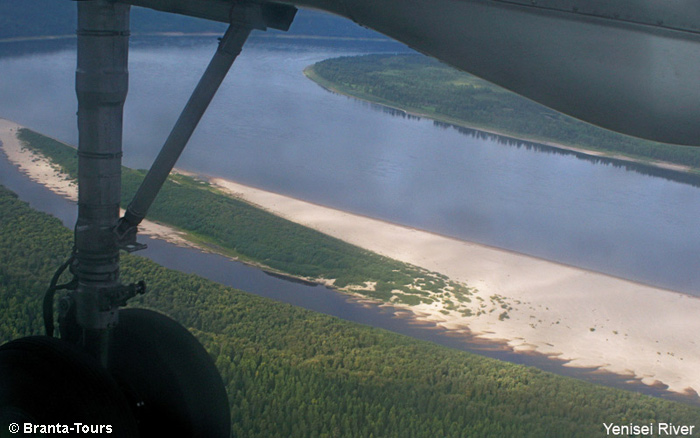 The central theme of our trip is the River Yenisei (4,092 km) - one of the seventh greatest rivers in the world, here as much as two kilometers wide.
In the Yenisei region the wildlife of the West gives way that of the Orient. Indeed, Yenisei is considered as the demarcation line between the west - and east Palaearctic zoogeographic zone.

The place you are based is surrounded for thousands of kilometers by Natural Taiga - a forest of large Pine Spruce, Fir and Birch, where Wolverine, Bear and Sable roam.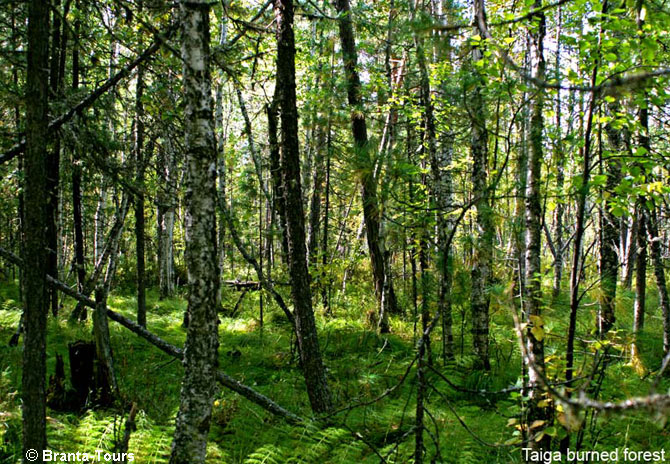 But it is really the birds that capture the essence of the taiga. Rivers and lakes with Black-throated Diver and White-tailed Eagle hunting along the shores and the forest alive with the songs of: Siberian Rubythroat, Siberian Blue Robin, Rufous-tailed Robin, Red-flanked Bluetail, Siberian Accentor, Redwing, Siberian, White's, Red-throated, Blyth's, Eye-browed and Dark-throated (atrogularis race) Thrushes, Richard's and Olive-backed Pipits, tristis subspecies of Chiffchaff, Arctic, Greenish, Yellow-browed, Dusky, Pallas's, Pallas's Grashopper, Lanceolated and Blyth's Reed Warblers, Rustic, Pine, Yellow-browed, Yellow-breasted, Chesnat, Pallas's Reed and Little Buntings, Brown Shrike, Red-breasted (albicilla race), Dark-sided (or Siberian), Brown and Mugimaki Flycatchers, Scarlet and Pallas's Rosefinches, Waxwing, and many other Siberian highlights, such as Lesser Sparrowhawk, Crested Honey-Buzzard, Been Goose (A. fabalis macrorynchos), Red-breasted Merganser, Smew, Arctic Tern, Little Gull, Terek Sandpiper, Long-toed Stint, Temmink's Stint, Jack, Great, Swinhoe's and Pintail Snipes, Oriental Dove, Oriental Cuckoo, Ural, Hawk and Great Grey Owls, Black and Hazel Grouses, Three-toed and White-backed Woodpeckers, Siberian Tit, baikalensis subspecies of Willow Tit, Citrine Wagtail, Siberian Jay, Nutcracker, Two-barred Crossbill, Waxwing, Grey Bullfinch... - around our base for this tour you can see almost all Siberian specialities...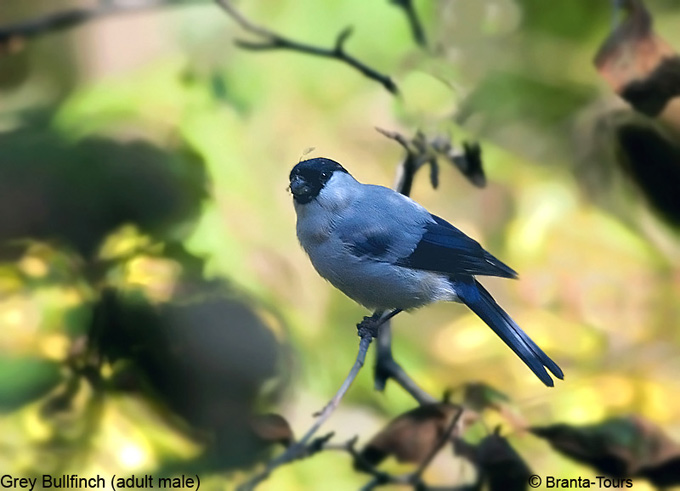 But good things come with effort, i.e. this is not your back garden nor a place with highrise hotels, smart restaurants or busy roads. Indeed, you are gooing to explore one of the most remote places of the Planet.



So, if you are ready to live in forest cabins with oil lamps, simple wooden beds and outside toilets you will be more than compensated by the richness of the landscape and the birdlife around. This simple life comes with sauna, delicious fresh food (including fish from Yenisei River) and remarquable hospitality. Electricity is available for a few hours per day by a generator to allow you to charge batteries etc...This is a very wild place but in case of emergency we are able to help and have means to call helicopter. We are equipped with satellite telephones and Full-duplex radio station, which permits two way simultaneous communication. The permanent staff of Yenisei Field Station also includes a GP doctor.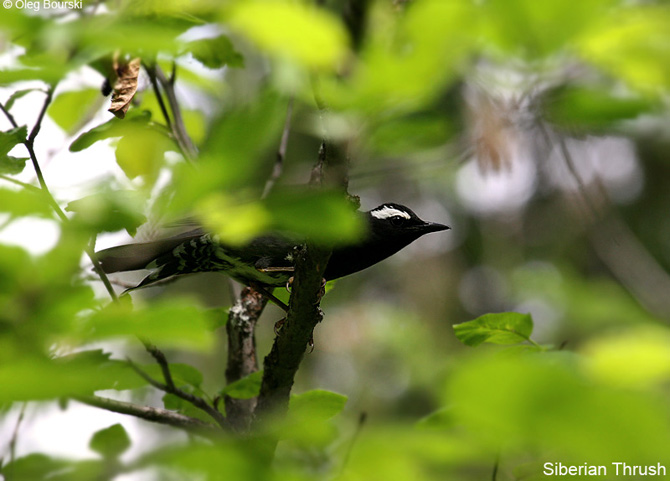 Advantages:
- The settlement at Mirno survives because of the field station of the Russian Academy of Science whose research has continued for 35 years and provides the bases for our knowledge of this region.
- We have direct access to the advice and knowledge of Oleg Bourski - a well known avian ecologist and main specialist on long-term monitoring of bird communities, working at Severtsov Institute of Ecology and Evolution in the Acad. of Russia, accumulated over 35 years of direct studies at Middle Yenisei Biological Station, Central Siberia.
- The tour will be leaded by Pavel Simeonov who has wide experience in guiding birding trips in other Eastern countries.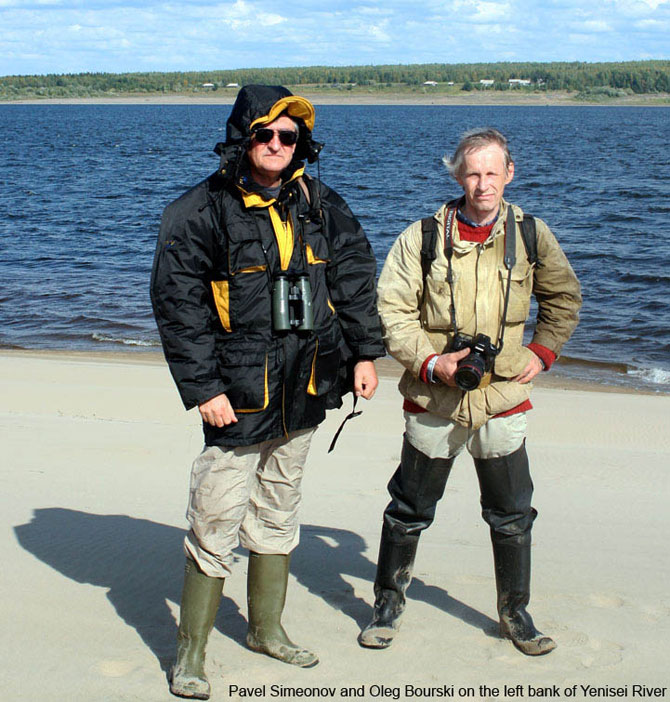 - The real naturalness and wilderness of the site - a combination of esthetic beauty and the unspoiled aspect of the environment: Many people run "Nature Tours" but only a few tours go to sites where the Nature is still Natural and Wild. Untill now there is almost no information about Central Siberia.
- The wildlife starts at your doorstep.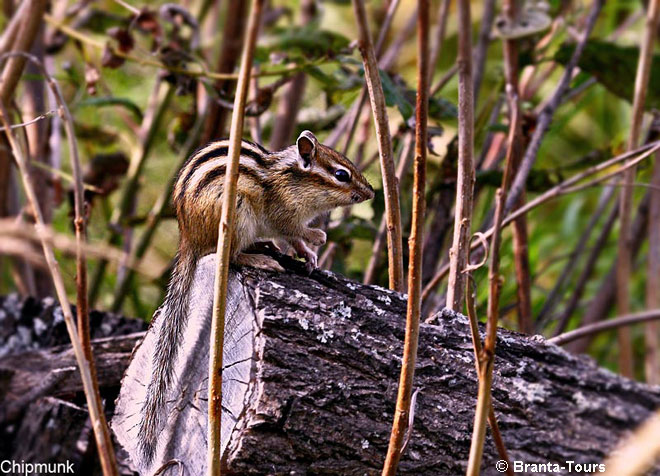 Accommodation:
Accommodation is in traditional wooden cabins with beds for two people or family, well heated by large wood-burning stoves.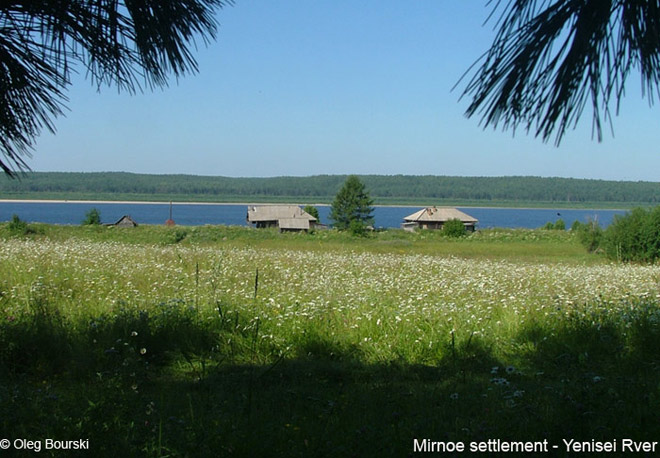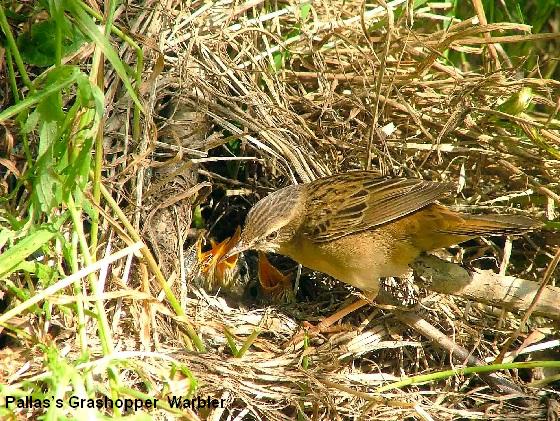 More details coming soon !