Complement your Trip with our exclusive
Photographic Opportunities.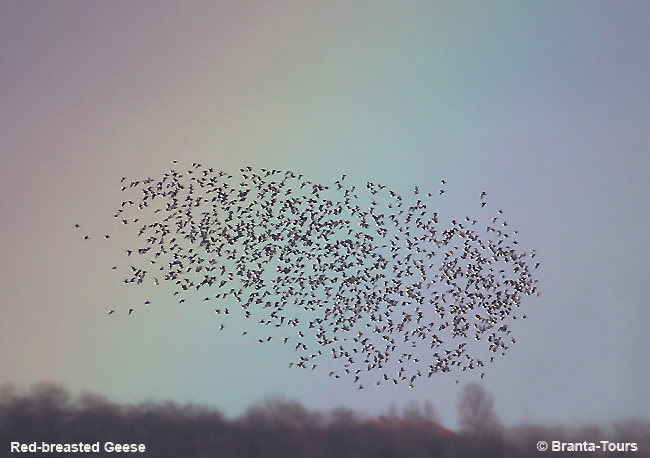 Why not combine your bird-watching trip to Bulgaria with the opportunity to visit exclusive permanent and mobile hides to take advantage of the unique opportunities for 'in field' photography that we are able to offer. This trip can be tailored to meet your personal requirements and as Bulgaria has so much to offer all year round you can visit at any time.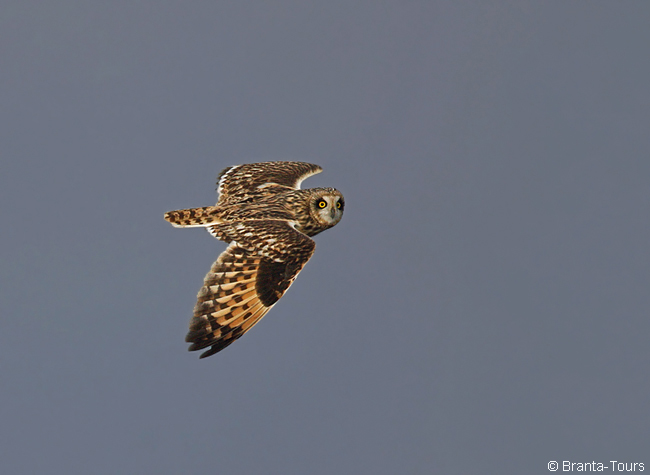 Our Photographic Tours:


In winter we can offer an excellent opportunity to photograph raptors from a hide directly accessible from the terrace of Branta Birding Lodge. The raptors that come to our feeding station include White-tailed Eagle, Common, Long-legged and Rough-legged buzzards and possibly other species such as Goshawk and even Hen Harrier.
Our special offer to photograph these raptors is 50 Euro per day.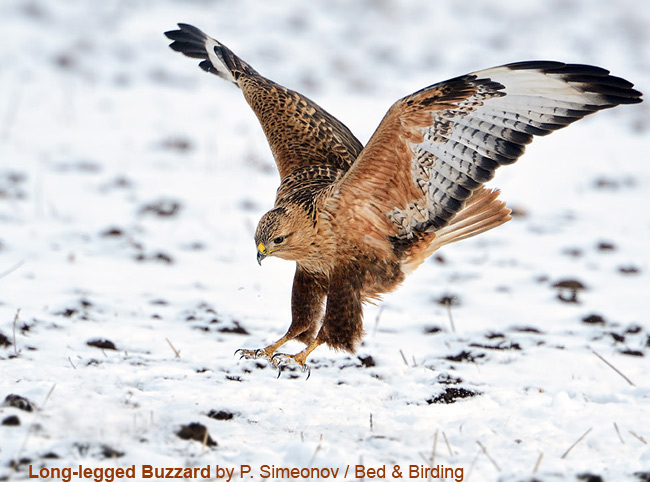 Long-legged Buzzard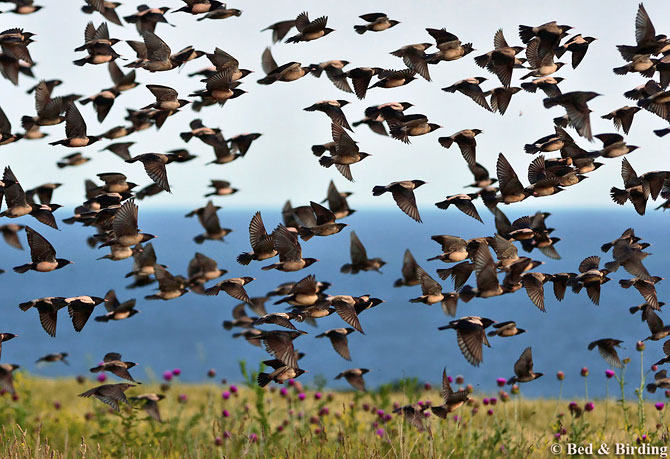 Rose-coloured Starlings




Bulgaria Photo Tours
Wintering Raptors - 3 to 7 days
Red-breasted Goose Tour - 3 to 10 days
Black Sea Tour - one week,
Rhodope Mountains Tour - one week,
Southern Bulgarian Mountain Tour - one week,
Central Bulgarian Tour - one week,
Combined Tour - 15 days
Central Balkan Tour - 6 days,
Eastern Rhodopes and Strandja Mountain Tour - 10 days,
Belarus Photo Tours:
April - photographying Great Snipe, Terek Sandpiper, Ruffs, Terns; Early May - photographying Aquatic Warbler, Citrine Wagtail, Black Grouse and Great Grey Owl.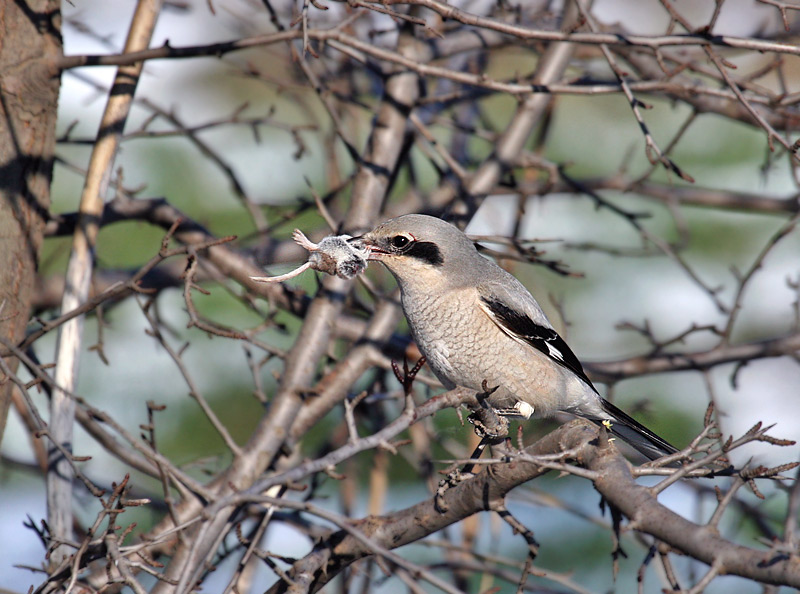 For more details please contact us:
branta-tours@branta-tours.com