Another uncommon highlight reported from Bulgaria.


Long-tailed Duck (Clangula hyemalis) have recently been discovered wintering at Durankulak bay, north Black Sea coast of Bulgaria, some 10 minutes drive from Branta Birding Lodge.
Branta Tours is now offering an outstanding opportunity in Bulgaria to observe this impressive and exclusive Arctic breeder - on our very doorstep!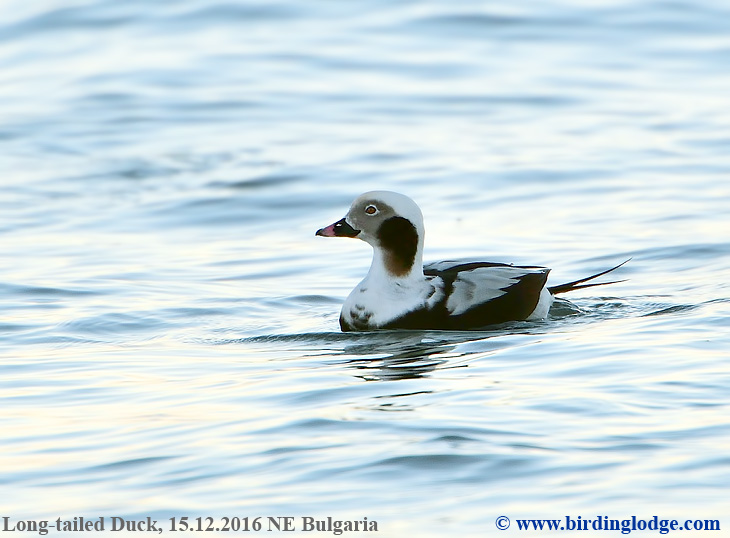 Photo by Pavel Simeonov (Bed & Birding)
For more information, please contact us: info@branta-tours.com